"Say I'm an airplane And the gashes I got from my heartbreak Make the..."
– Fiona Apple - Daredevil
Sherwood Anderson on Art and Life: A Letter of... →
In relation to painting. Don't be carried off your feet by anything because it is modern — the latest thing. Go to the Louvre often and spend a good deal of time before the Rembrandts, the Delacroixs. Learn to draw. Try to make your hand so unconsciously adept that it will put down what you feel without your having to think of your hands. Then you can think of the thing before you. Draw...
"The best day of your life is the one on which you decide your life is your own...."
– Bob Moawad (via kari-shma)
1 tag
"Try to learn to breathe deeply, really to taste food when you eat, and when you..."
– Ernest Hemingway  (via thefreenomad)
7 tags
10 tags
8 tags
lajoiedespetiteschoses asked: you have such a lovely blog!(:
3 tags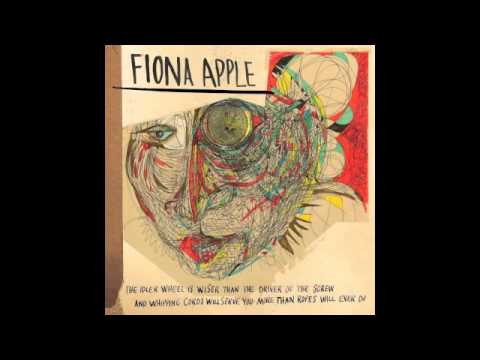 1 tag
1 tag
1 tag
"Being rich is not about how much money u have or how many homes u own; it's the..."
– John Waters
"I can't go back into the past and change it, but I have noticed that the..."
– Jeanette Winterson - Gut Symmetries
"People do go back, but they don't survive, because two realities are..."
– Jeanette Winterson, Oranges are Not the Only Fruit
1 tag
2 tags
3 tags
"Things to worry about: Worry about courage Worry about Cleanliness Worry..."
– In a 1933 letter to his 11-year-old daughter Scottie, F. Scott Fitzgerald produced this poignant and wise list of things to worry, not worry, and think about – the best father's advice since John Steinbeck's letter to his son on falling in love and this beautiful letter to 16-year-old Jackson...